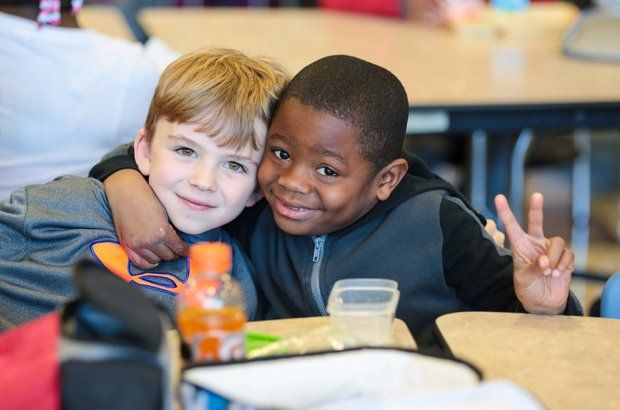 Court-ordered school integration efforts are rare these days.
School desegregation peaked in the late 1980s and federal judges have released hundreds of school districts across the South from court-enforced integration over the past 15 years.
Huntsville City is not one of them.
"We need to be out from under a desegregation order," said Mary Scott Hunter, a member of the Alabama State Board of Education who has three children at Blossomwood Elementary.
When Huntsville City Schools chose to follow a court-approved desegregation plan that would transfer hundreds of students from predominantly black schools to predominantly white schools in the fall of 2015, the conversations started.
One semester in, they've hardly abated. AL.com spoke with more than 20 parents, leaders and administrators – all with strong opinions about the state of Huntsville City schools and their future.