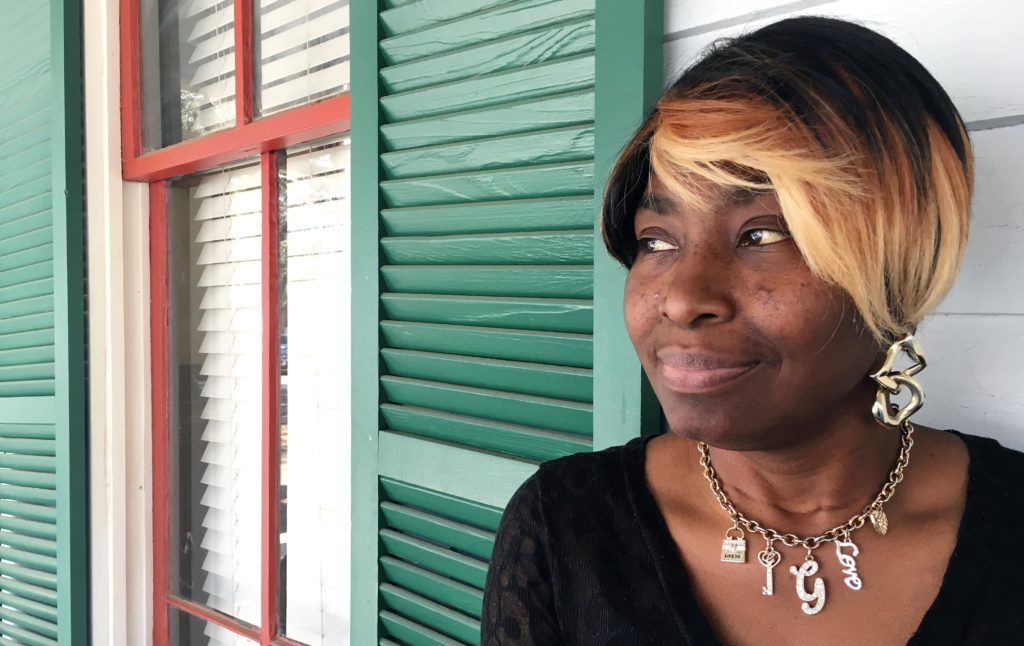 When Angela Foster arrived at the Sunnyside Child Care Center to pick up her kids on June 23, 2015, she found the front door locked and the window shades drawn. That wasn't normal.
A line of parents snaked down the narrow sidewalk in front of the day care, waiting to pick up their children.
Something's not right, she thought.
Foster had arrived about 3 p.m. to pick up her son, daughter and two grandsons from a summer program run by the day care, which operated in a tiny strip mall in West Montgomery, a few miles from her house.
It was hot outside – 92 degrees by the time she arrived, though the heat index was nearly 100. Some of the parents decided to go around back to see if they could get in that way. Foster followed.
A child, about 11 or 12, was at the back door, letting parents in. Nobody asked for Foster's ID. She could hear children crying inside.
When she walked in, the stench was overpowering. As her eyes adjusted to the dim interior, she saw chaos.