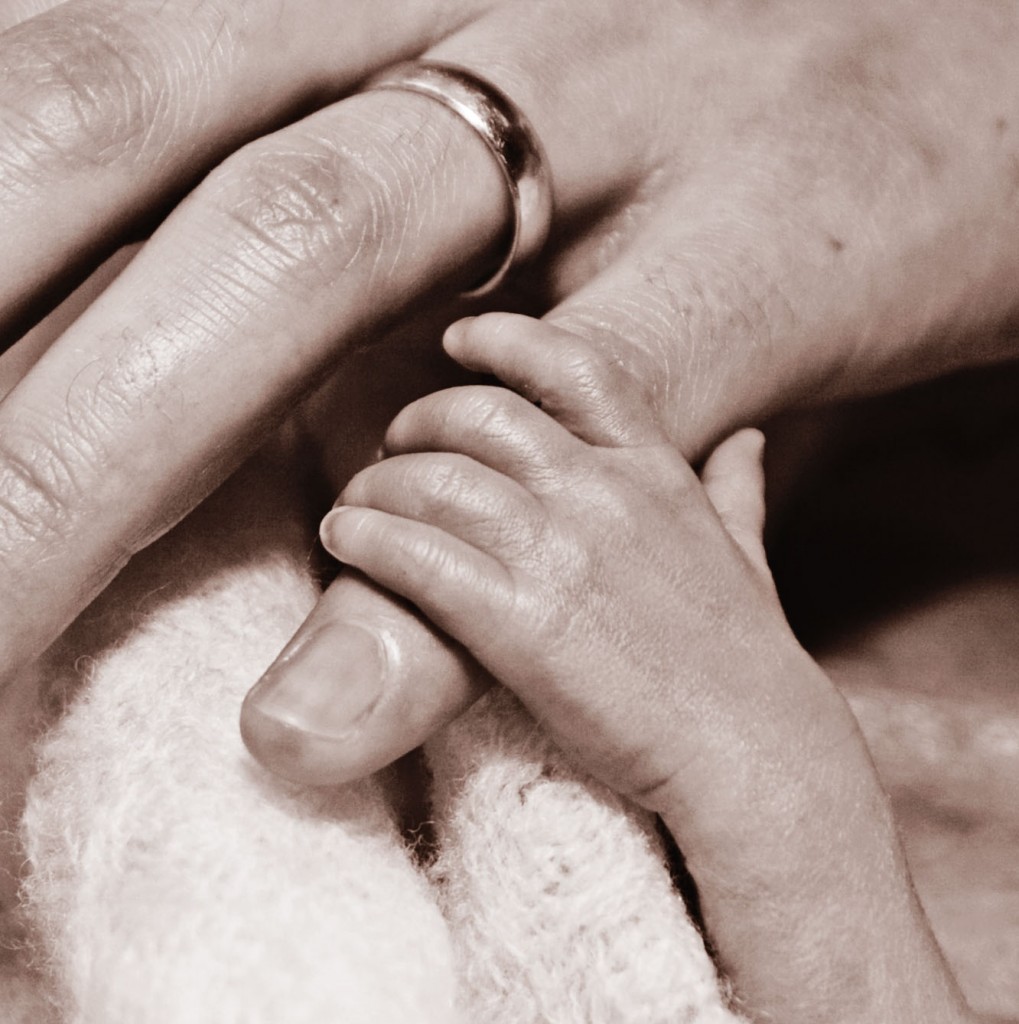 I was asked to write a column for AL.com about  my experience with infant loss and having a preemie in the Neonatal Intensive Care Unit (NICU).
It's a part of my life that changed me profoundly, and that I've written about before.
But I'm thankful to have the chance to share on a much larger platform this time, partly because writing – especially like this, especially for me – is cathartic, and partly because it lets me shed light on the upcoming Miracle Bash and Swim for Melissa events, the biggest fundraisers of the year for the Melissa George Neonatal Memorial Fund – a cause close to my heart.
I'd go into more detail, but I think I did a better job in the column, which you can read here.