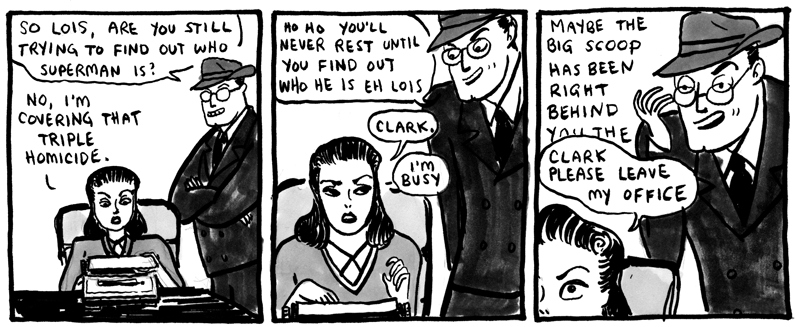 I'm coming off a heck of a week. My husband was out of the continental U.S. on business all week, there were two after-hours work events for me to attend (on top of our family's usual weekly activities) and I'm still trying to find my groove as a reporter.
As to the first – I don't know how single moms do it. And after this week I'm fairly certain they couldn't possibly know either. My not-quite-walking toddler and my not-quite-potty-trained preschooler who's firmly entrenched in the fit-throwing depths of the Terrible 3s did a number on me. I almost wept with relief when Jeff came straight from  his 8-hour flight to help me with the boys during the first of two birthday parties we attended today. I'm fully aware that many people have more kids than me, less help than me and kids with more needs than mine but…I'm just worn out from herding two chimpansloths all week. I'll have my priorities in order tomorrow.
And for the second – the after-hours work events. They were super fun, both Tuesday night and Thursday night. It was great to hang out with my coworkers – I love them – and show off our new digs. And yet … there was this mortifying moment Tuesday night that involved my unfortunate habit of using my hands when I talk, and holding a beverage, which may or may not have sloshed spectacularly on someone much higher up the org chart than I am. There's nothing else I can say about that moment except that the person was supremely gracious. I wanted to lock myself in the vault.
And the third: The deadlines! The deadlines have changed! How did I not remember how much faster-paced reporting is than magazine work? I need to post more often and I need to write more quickly. Gotta stay on top of social media. And keep my eyes out for my next story ideas. I love everything about my job –  the stories I get to write and the people I meet and the ones I work with. It's just been a steeper learning curve.
I may or may not have ordered a too-expensive (but gorgeous) pair of leather riding boots this week. I blame the stress. They're supposed to arrive Monday so I'm looking forward to kicking butt and reporter-ing like a boss this week.